BIRK
KITCHEN TOOLS & CUTTING BOARDS
NORDIC DESIGN
HANDMADE IN SOLID BIRCH WOOD
BIRK kitchen utensils are made of solid
birch wood from sustainable
Scandinavian forestry.
All the tools and cutting boards are treated
with cold-pressed linseed oil.
Danish Design
Handmade in Sweden

distributor:
Blue Nordic Design
produced by Nicola Baguti Sweden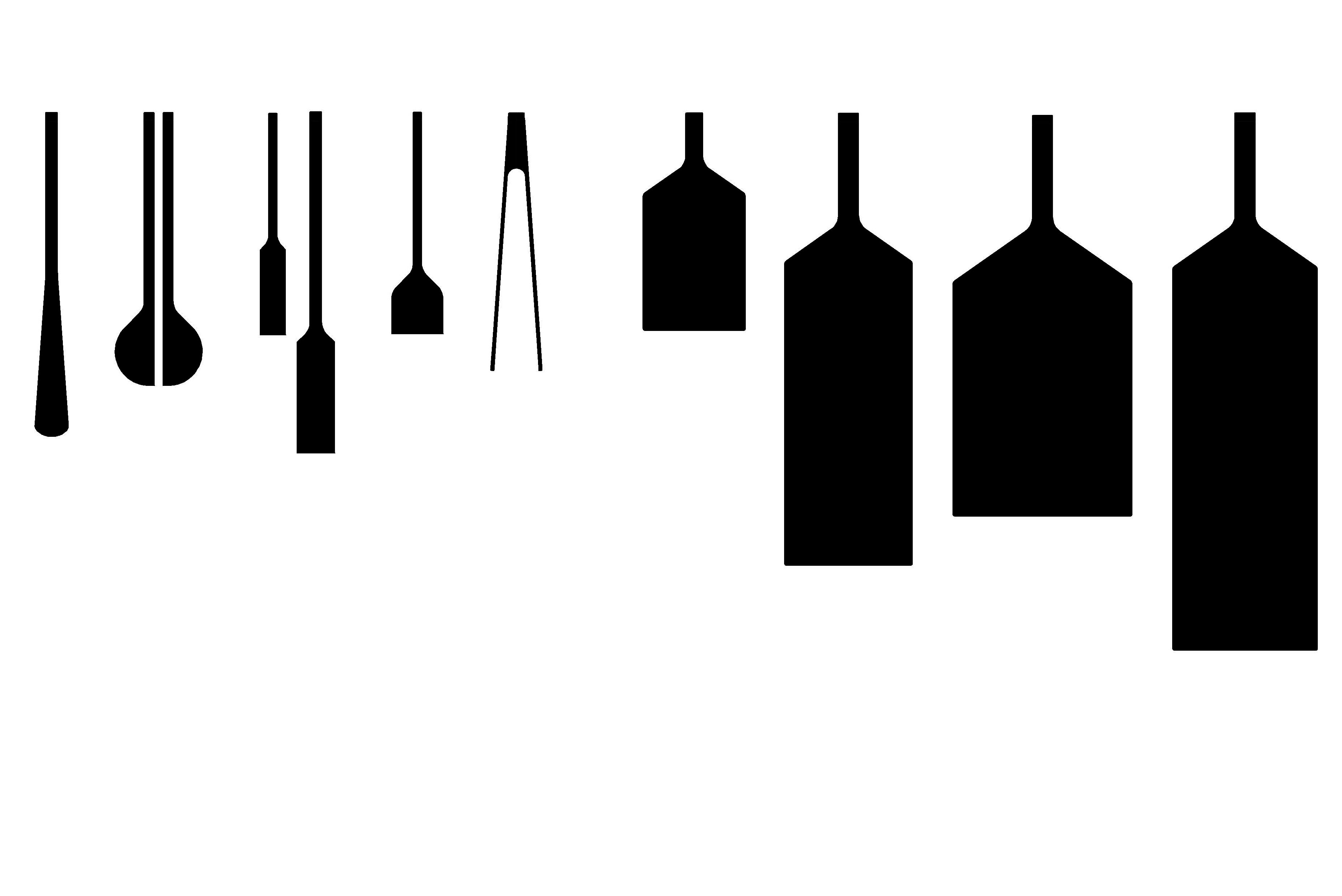 Cutting boards and kitchen utensils
The wooden kitchen products offered by BLUE / NORDIC DESIGN highlight the beauty and simplicity of clean lines and natural wood. They are practical and functional, while also expressing a distinctive personality that adds life to any kitchen.
Germany, the Netherlands, Austria and Belgium
Anders Klintborg
bluenordicdesign@gmail.com
+31 (0) 650 868 508
Switzerland and Sweden
Nicola Bagutti
nicola@nicolabagutti.com
+46 (0) 70 608 53 82